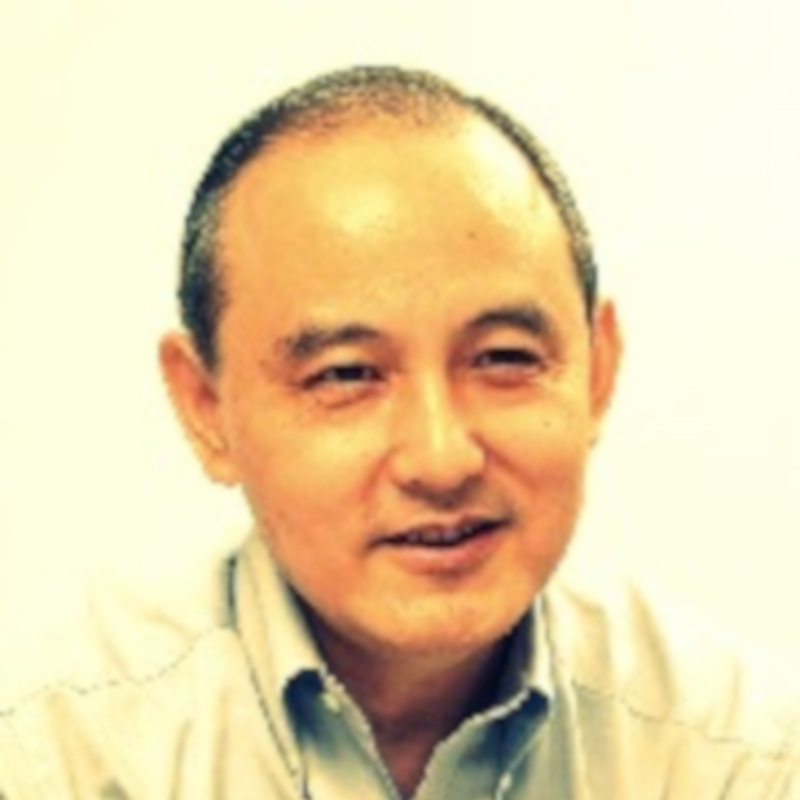 Prof. Seishi Ninomiya
Prof. Seishi Ninomiya originally studied applied plant genetics and biometrics, and received his PhD in Agricultural Sciences from the University of Tokyo in 1982. Since then, I has worked in National Agriculture and Food Research Organization as the director of Department of Agricultural Information Research and, in the University of Tokyo as the professor of Institute of Agro-ecosystem Services. Currently, he is the project professor of International Field Phenomics Laboratory of the same university.
He was one of the pioneers who introduced computer science to agricultural sciences and has conducted several researches in agriculture using data mining, machine learning, pattern recognition etc. He was appointed as the national project leader of Japan for ICT application to agriculture in 1996 and suggested the importance of virtual and dynamic integration of distributed models and databases to realize truly useful decision support systems in agriculture. Since then, he organized several national level projects on ICT in agriculture as the leaders. His current studies mainly focus on plant phenomics based on latest data science, targeting wide variety of crops and its application to accelerate crop breeding. He has been also involved in a number of international R&D programs for ICT in agriculture particularly in the Asia and Pacific regions. Now, he is co-leading a Japan-Indo/JST-DST research project, "Data Science-based Farming Support System for Sustainable Crop Production under Climatic Change", collaborating with IITB, IITH, PJTSAU and IIITH. He is the former president of Asian Federation of Information Technology in Agriculture.